The Colorscope (Eickhorst system) consists of a rectangular-shaped metal housing with an open front. The interior is white and screens out disturbing reflections from a colored environment. With its small dimensions (24 x 1 cm), it takes up very little space in its own work area, and it can be easily brought along on stone-purchasing trips.
The Colorscope is fitted with two 6-watt daylight tubes (5500° Kelvin), each with separate switches.
A special advantage is the addition of a loupe with twofold magnification which can be attached to the Colorscope housing with a magnetic attachment. Use of the loupe brings the stones nearer to the eye and makes the color shade more easily discernible.
A tong-wave UV lamp (366 nm)can also be installed as an additional attachment for the examination of fluorescence (Fig 8).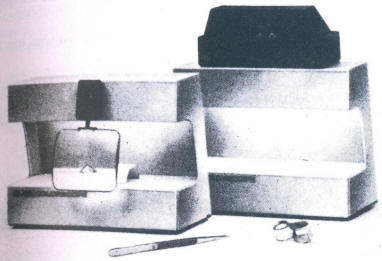 Fig 8 COLORSCOPE. color testing Instrument with 5500° Kelvin daylight lamp with attachable UV lamp